It has been reported that more than ten million homes in America have an RVs in their garages. This has been the trend for the past couple of years mainly because of the number of benefits they have to offer.
For one, they can help you save money each time you go on a trip with it since you can spend the night in the caravan which is way much cheaper than going to a hotel. You can also cut the expenses of eating in restaurants since you have a kitchen in the vehicle and it goes wherever you go. Mobile homes are fit for most trips and purposes because of their flexibility, they have been made to go almost anywhere, and you can stop wherever you like.
They are also very convenient since they are literal homes on wheels, you will not have any limitations like luggage limitation or time. If you are looking forward to going on a vacation any time soon there are things to consider.
The Five Most Important Things To Remember When Setting Up Your RV For A Trip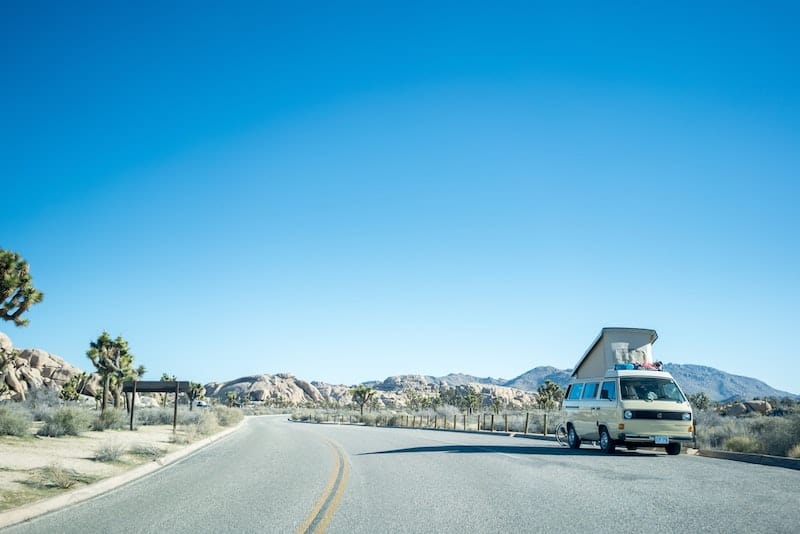 When you are setting up your RV for a trip, these are the five things not to forget include
1. A water hose – Probably The Most Important
The first thing you should strive to maintain is hygiene. While you may know or not know about this, but all water hoses are not necessarily built the same. So just to be sure that the water you are planning to take for the trip remains perfectly clean then you should not forget to carry a portable water hose that has been certified. They are actually very easy to find in the market if you do not have one at home. The alternative would be a water filter if you have access to a water source, but you can't beat a hose if you need it.
2. Leveling Blocks And Stops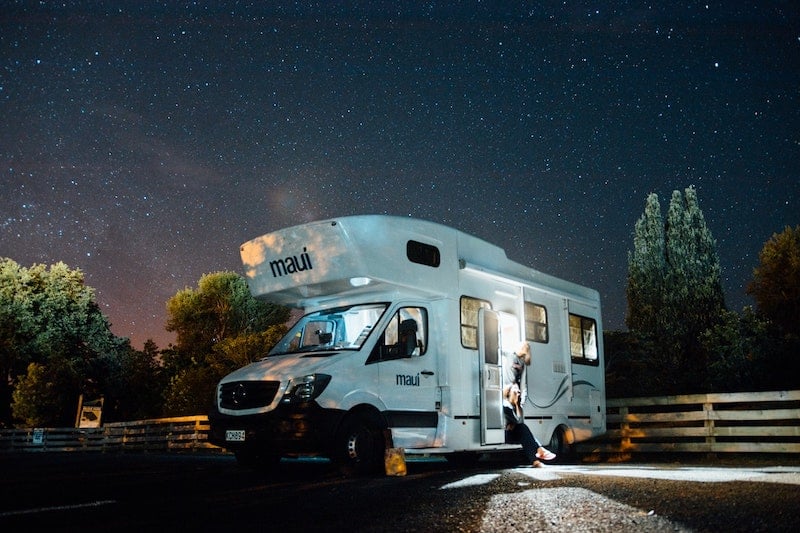 The other thing you should not forget to include when you are setting up the vehicle are leveling blocks. Yes, most of the times you may not need them, especially if your mobile home has its own leveling system or if you are a person who doesn't mind sleeping on a surface that is slanted. If you do not fall under any of those categories then leveling blocks might come in handy. They can also be used for safety to protect your caravan from driving down the slope if it is indeed too steep.
3. Toiletry, Soap, And Cosmetics
As noted earlier, hygiene is of utmost importance in a mobile caravan so before you commence on your trip make sure that you have all the toilet essentials that you need for the trip, things like fresh rolls of tissue paper.
Soap is important too – you can't really beat a good block of soap for basic cleaning needs.
Another thing that falls in this category is the dishwashing soap liquid. If your vehicle has a built-in kitchen, please don't forget the dishwashing liquid if you want to keep that kitchen clean. Dirty pots and dishes can be a source of numerous bacteria and microbes so it is utterly important to keep them clean as early as possible.
4. Operational Sewer System
It's only human to relieve ourselves, so when you are on your trip, you will need to ease yourself, and at some point, you will need to empty your waste tanks. You should ensure that you have a correctly working sewer system before you leave.
A portable sewer system can work too, but that's a whole other theme of discussion so I'll leave it for later.
5. Collapsible Ladder.
Considering the kind of trips RVs goes to chances are you might need a ladder sooner than later. There are several instances when you might need a ladder during your trip so it is essential that when you are setting up your RV to include a collapsing ladder, you never know.
You might have to climb a tree, set up a hammock higher up so a ladder will always come helpful.
Final Words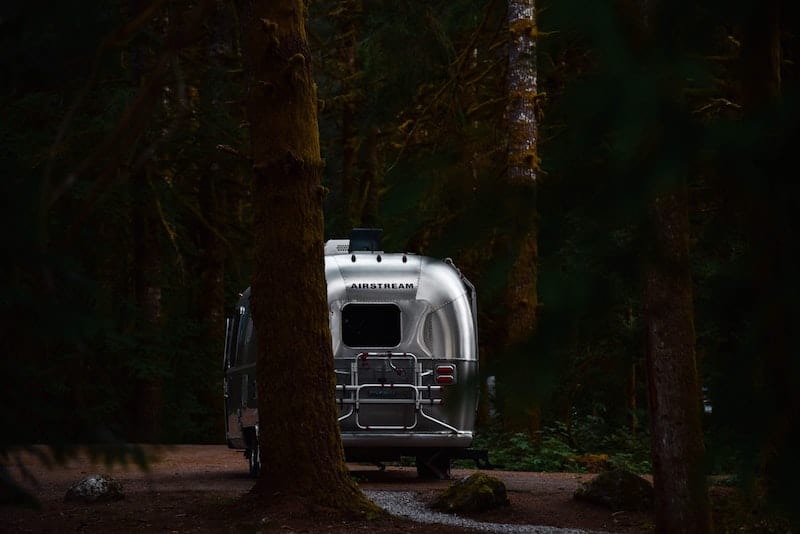 Road trips should be fun and exciting, especially with people you treasure – like friends or family. However, your trip might not be as exciting as it should be if you forget any of the things mentioned above. Those are the very basic essentials. You should also remember to follow basic motoring rules for your own safety and the people you are traveling with.
Hope that helps and I can't wish you a happy trip enough. I really hope you enjoy this list and if you have any questions or concerns, please drop me a line in the comments section below. Looking forward to hearing from you!